It is in your hands to make your body and mind healthier thanks to dance, where there is no age limit to start and have fun while doing it. Thanks to dance, which has dozens of different types, your body moves and becomes healthier. It is only up to you to determine how much movement you will move in dance, which includes calm types as well as very dynamic types. Just like in sports, the body burns fat, stores energy, and gains flexibility in dance. Thanks to the hormones secreted during the dance, your mind will also relax and you will get rid of all negative energies and get away from stress. 
Whether you are 3 years old or 30, it is very possible to find dance schools for both children and adults. It is also possible to open the doors of a healthy life with dance.
Dancing reduces the risk of cardiovascular diseases
Just as doing sports and being in motion regularly affects human health positively, the same effect is obtained in dance. Dance, which is considered a form of exercise, reduces the risk of cardiovascular diseases.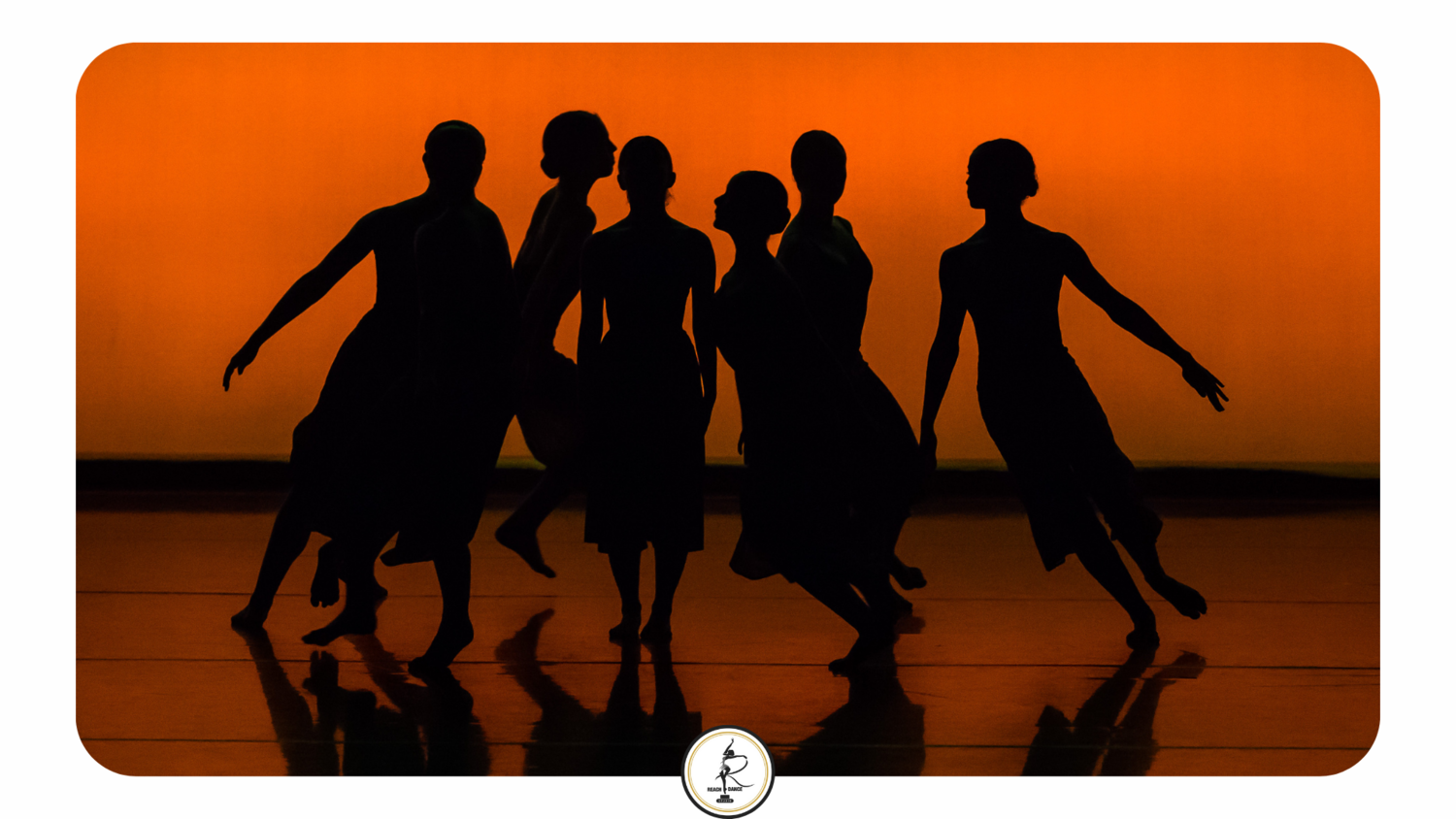 Dancing helps you lose weight
Dancing regularly helps to burn fat, which is enough to do what you need to pay attention to when doing sports. If you follow a regular and balanced nutrition program before the dance as well as before the sport and replace the water lost in fast-paced dances with a good level of fluid consumption, the efficiency of the dance will reach the highest level. Many academic studies show that dancing has as much of an impact as running and cycling. If you feel sluggish and exhausted when you dance regularly, the body starts to store energy, and you become more dynamic in daily life.
With dance, you can realize how much your body can stretch
Thanks to the agile and rapid movements, the body also gains flexibility during the dance. Just like before training, dance has its own warm-up movements, so the body becomes more flexible day by day. Since you will be standing and using both your arms and legs, almost every muscle in the body works. Some types of dances are directly focused on power and movements such as jumping and stretching are performed where the body can stay within certain limits. If you have a child, starting ballet from an early age will greatly contribute to his/her development. As the body gets used to the movements made during the dance, both strength and flexibility are gained as a result of regular dancing. If you avoid crippling movements while gradually increasing to the level you want in sports and exercise, you should do the same in dance. Do not expect to do the most challenging movements of a dance, such as hip hop, from the very beginning. When you get stronger over time, you will realize that the body starts to do difficult movements easily even if you are not focused. When you implement a stable, regular and enthusiastic program, you will see all the positive effects of dance on your body at the highest level. Once you get used to your dance schedule and routine, you will never want to break up again, and you will become a dance enthusiast.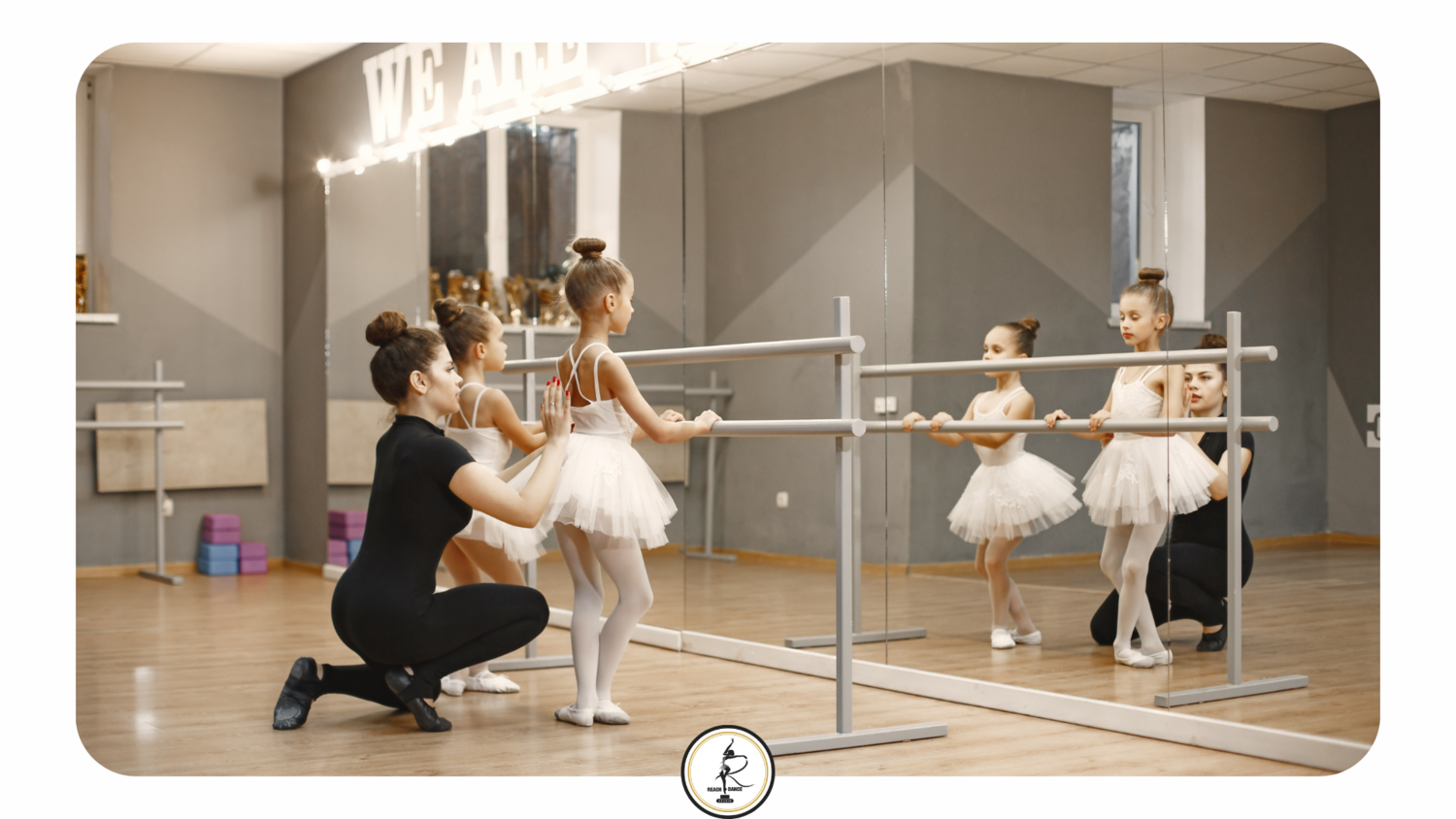 The benefits of dance are innumerable. You will extend your life both physically and spiritually with dances that teach your muscular system to work in a coordinated manner and thus make you vigorous. The benefits of dancing will last a lifetime. Start researching the nearest dance schools for yourself, your child or to have a good time with your girlfriend and friends. 
You can take a look at "Kids and Youth Classes", where we train little dancers from the age of 2 to support your child's development. We also offer private lessons as well as group lessons in Latin Dance, Fitness, and Self-Expression for adults. Or, if you want to make your wedding, Quinceanera, or other special events unforgettable.
Contact us by clicking here for detailed information about "Special Event Choreography".