All dancers need to wear appropriate attire for class participation; this includes both dancewear and footwear. It is important that students and parents uphold the dress code for their safety and so that the instructor may better evaluate each dancer's movements to help them learn properly.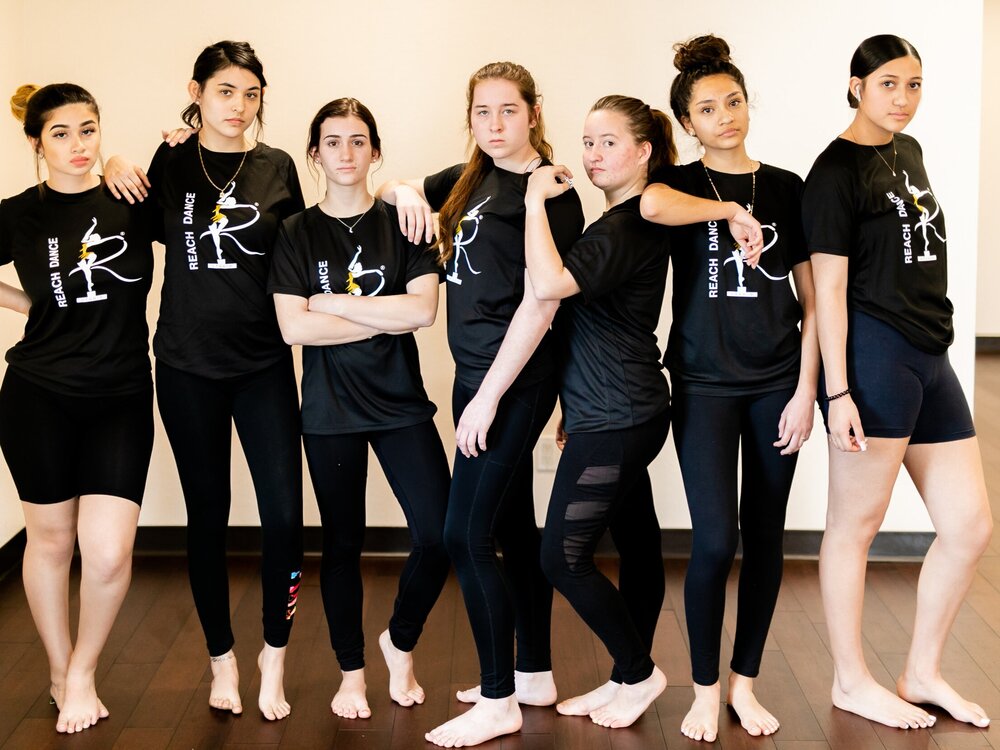 Youth Classes
Form-fitting dance clothing (e.g. jazz pants, capris, tights, leotards, tanks). No "school clothes", i.e. jeans, jean shorts, or any other clothing that will restrict movement.​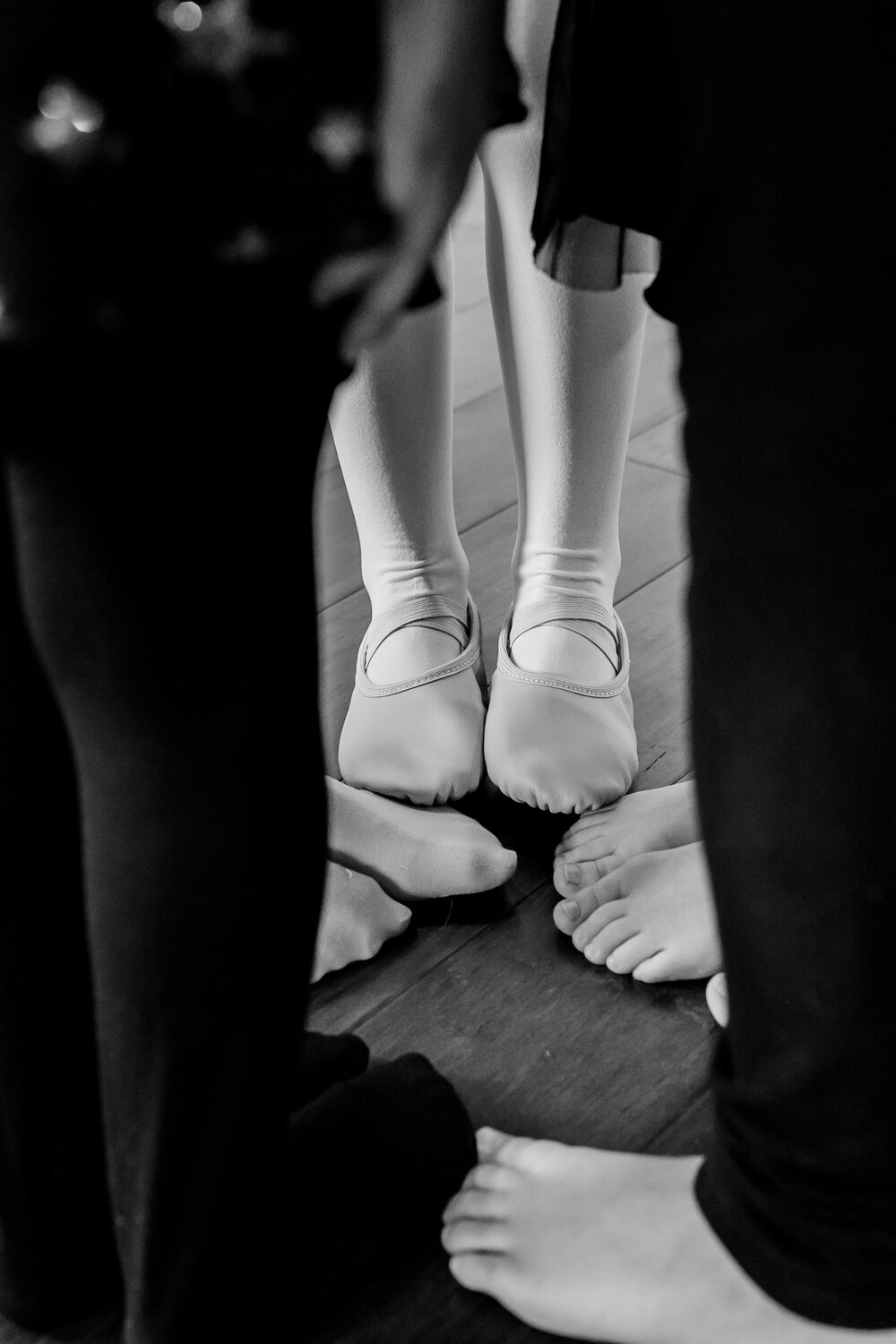 Foot Wear

Ballet, Jazz, or Dance Shoes
Bare Feet – No Socks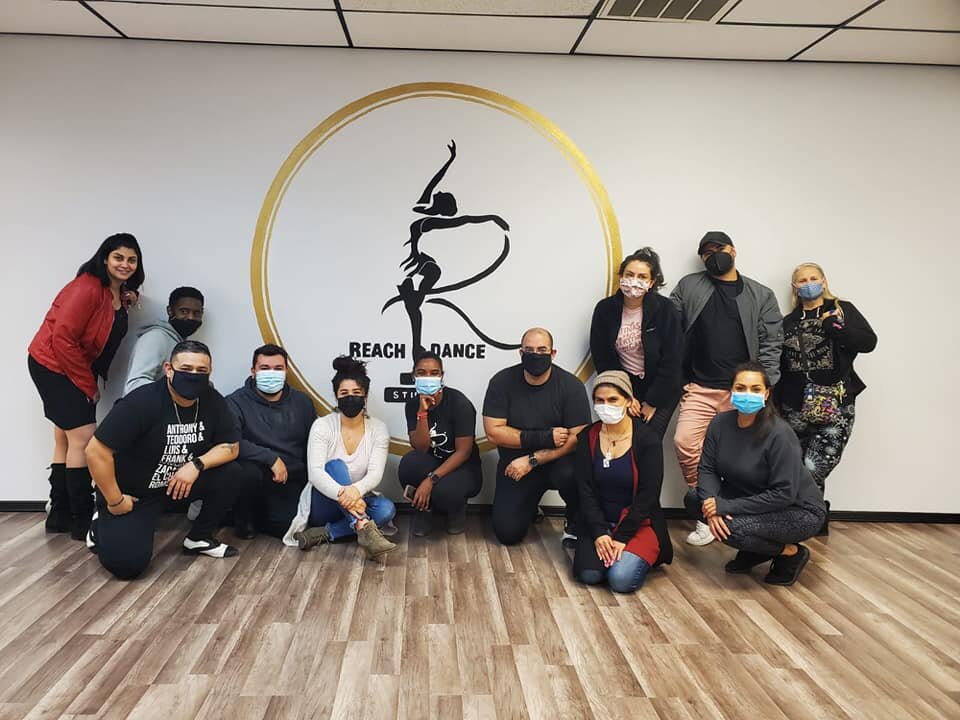 Adult Classes
Adult classes have flexibility on what to wear. Try to avoid jean shorts, hanging tops, and other clothes that limit your movement.